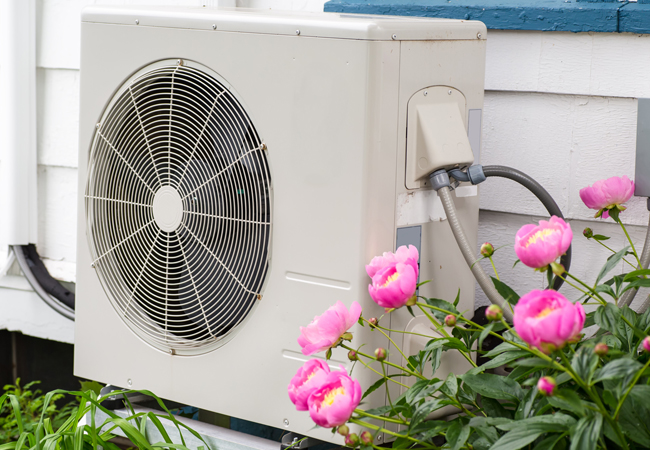 CIBSE has appointed Arup as the technical author for the Good practice design guide for residential heat pumps, recognising the urgent need to develop guidance on the design, installation, operation and maintenance of heat pumps in multi-occupancy residential buildings.
The new guide is intended to bring together best practice and industry-wide advice for the use of practitioners. It will also address the important issue of user guidance for a technology that offers a very different experience for residents compared with traditional systems.
Arup will work under the direction of an expert CIBSE Technical Steering Group, and publication of the guide is scheduled for late spring.