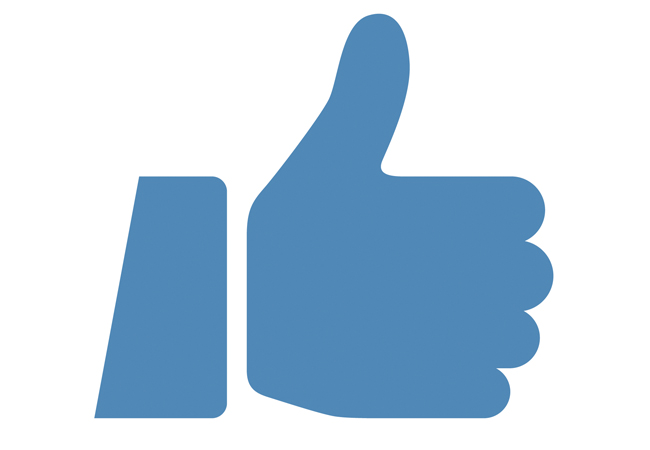 The CIBSE Facebook page has been launched – hoping to be a hub of interesting, on-the-pulse content to browse on the go.
CIBSE will be bringing you articles, industry news, videos, polls, debates and events that we think you're sure to 'Like'.
Find us at www.facebook.com/CIBSE and like our page.