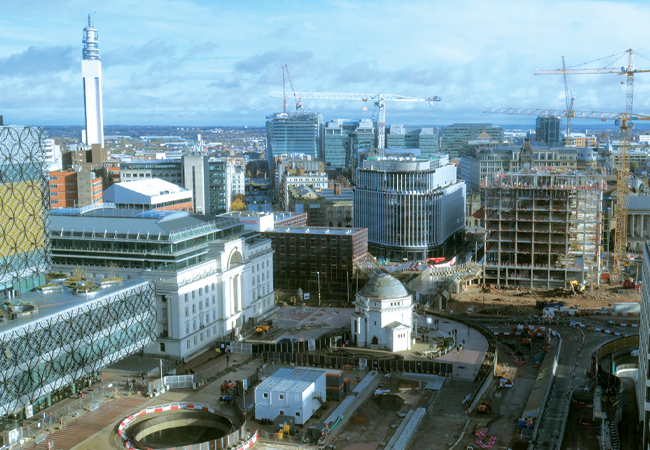 Credit: iStock.com – Peterhowell
A new energy benchmarking tool, which aims to give relevant and reliable yardsticks of energy use trends in buildings, has been launched by CIBSE.
The online platform has been developed jointly with University College London (UCL), and will use real building energy data as it becomes available, encouraging users to submit measurements for their specific building type (this will be introduced in the second stage).
The benchmarks are presented in dynamic graphs with interactive features, making it easy for operators to see how their building compares with similar buildings. Designers will be able to use them as targets for energy use at design stage.
The new tool will make it possible to update energy benchmarks regularly, rather than being restricted by print publication cycles. It is intended to gradually update and replace the energy benchmarks in CIBSE Guide F: Energy Efficiency in Buildings.
The platform is currently in Beta version, to test the user experience and inform future development. Once the full version is released, it will also give annual energy benchmarks – year-by-year snapshots that can be compared easily.
For more information, and to access the tool, visit the energy benchmarking tool, where you will also find a CIBSE webinar on the tool.