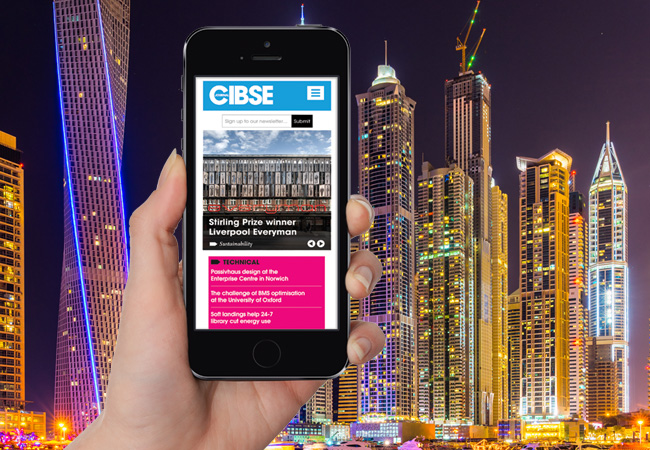 CIBSE Journal has again topped the poll for best membership benefit in the annual CIBSE membership survey. It received 1,087 responses – more than in any other year – with 86% of respondents rating the Journal as excellent, very good or good.
The CIBSE Knowledge Portal was the second top-rated membership benefit, with 85% saying it was excellent, very good or good, while Professional Registration followed closely behind at 83%.
An impressive 86% of respondents rated the value they got from their CIBSE membership as excellent, very good or good. More than three-quarters (76%) said they strongly agreed or agreed with the statement: being a CIBSE member has benefited my career – with the same percentage agreeing that CIBSE membership is considered important within the industry.
Overall, the results were an encouraging sign that CIBSE is on the right track, with 95% of respondents saying they would recommend CIBSE to a colleague.
When asked about the most important message CIBSE should get across when recruiting new members, one respondent said: 'Being a member means you have the technical ability to undertake and understand building services design that can be delivered with integrity that has long been associated with CIBSE; it is your passport to a successful career.'
We couldn't put it better ourselves.
CIBSE is committed to bringing members up-to-date, relevant information. If you no longer receive information from us, this may be because of your preferences in 'My CIBSE'. You can review these and amend the email communications you receive in the membership area.