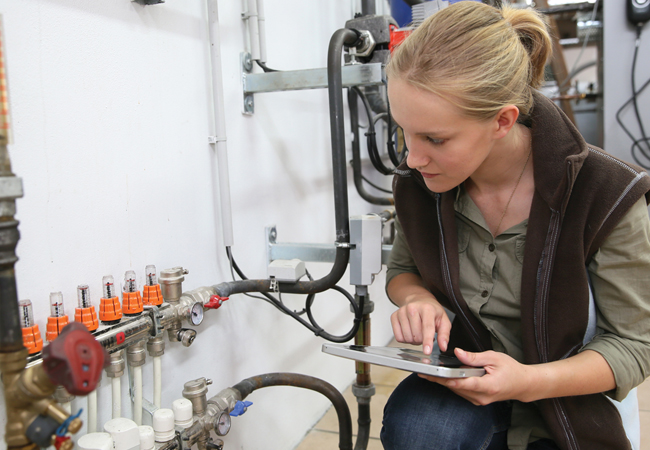 CIBSE has been accepted on the Register of End-point Assessment organisations and is approved to be the assessor for the ST0063 – Building Services Design Technician Trailblazer apprenticeship.
As an end-point assessor, CIBSE will evaluate candidates and confirm if they have succeeded in completing their apprenticeship. It will also appraise them for EngTech registration. CIBSE has applied to be the end-point assessor for:
Building services design engineer – degree level
Building services engineering site management – degree level
Building services engineering technician – EngTech level.
To comply with the end-point assessment requirements, CIBSE's membership department will need to put in place processes and procedures, and recruit additional assessors.
Trailblazer apprenticeships have been introduced to allow employers to design apprenticeships that are more responsive to their needs and aligned to the knowledge and skills they are looking for.
Unlike the old apprenticeships, which were aimed at 16 to 24-year-olds, funding for training is available for a much wider range of age and experience. The scheme is run through the Technical Apprenticeship Consortium.