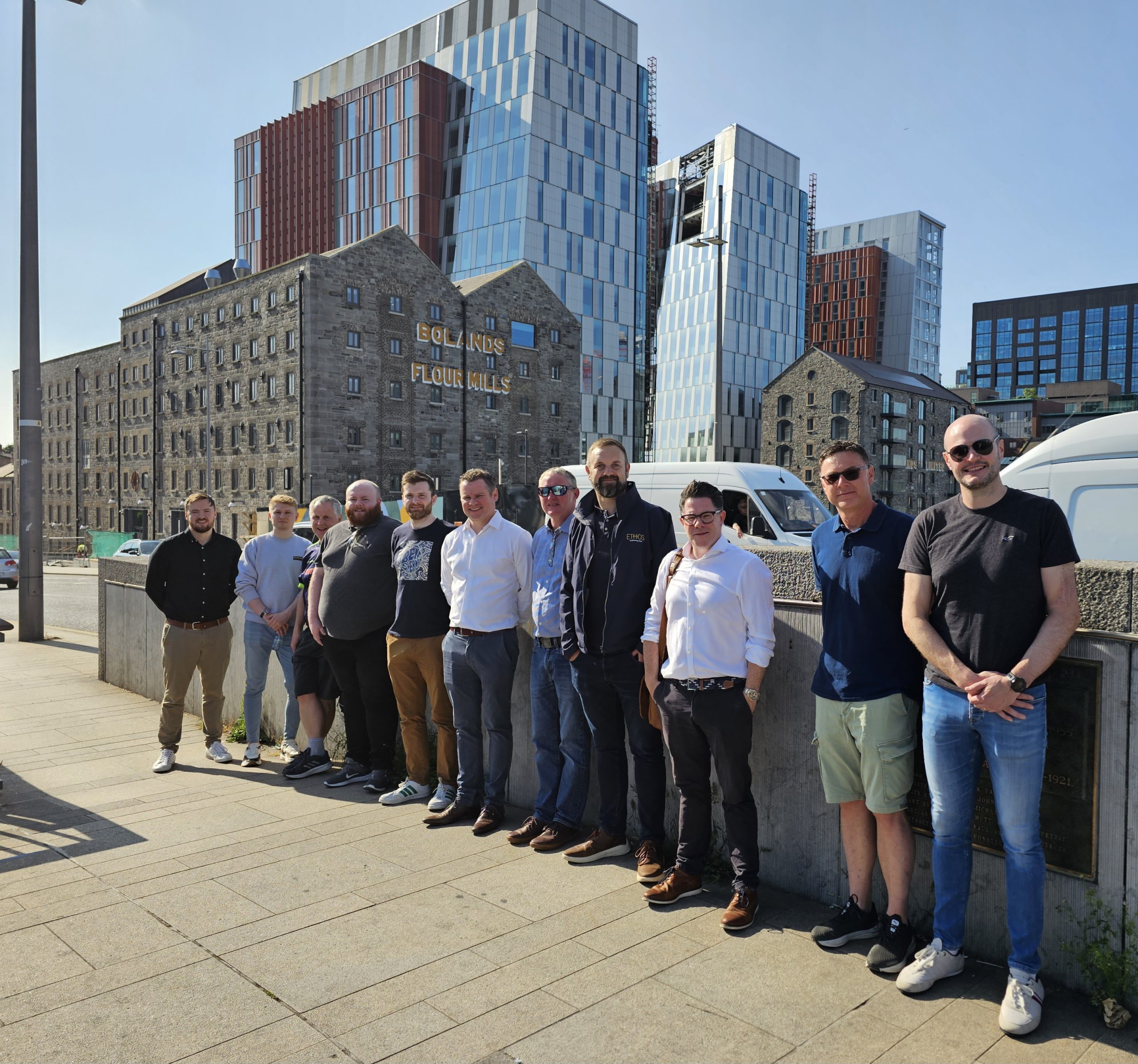 The CIBSE Ireland Region is steeped in history and, in our 55th year, is in as strong a position as ever. With an exceptional committee comprising individuals with diverse expertise across energy management, consultancy, education, contracting, design, and supply, the organisation has played a pivotal role in shaping the industry and promoting excellence in every aspect of building services engineering in Ireland.
This article explores ongoing initiatives of CIBSE Ireland Region, highlighting its commitment to inclusivity, professional development, and collaborative growth.
Diverse expertise and technical excellence
The CIBSE Ireland committee contains an impressive array of knowledge and technical excellence, and its diversity highlights the collaboration and significance of each segment within our industry.
With such a wealth of expertise, CIBSE Ireland Region is well equipped to tackle the multifaceted challenges and opportunities that arise within the field.
Empowering women in engineering: WIBSE Ireland
One of the most encouraging developments in recent years has been the success of the Women in Building Services Engineering (WIBSE) Ireland initiative.
The committee's proactive approach to organising networking events and promoting women in the industry has resulted in  increased visibility and recognition for female professionals.
The recent success of the Women in Engineering event at the Sustainable Energy Authority of Ireland show and networking evening, in June, is a testament to the growing influence and impact of WIBSE Ireland.
By fostering a supportive and inclusive environment, CIBSE Ireland Region is committed to promoting gender diversity and empowering women to thrive in building services engineering.


The committee's proactive approach to promoting women in the industry has resulted in increased visibility and recognition for female professionals

Nurturing young talent: CIBSE YEN committee
Recognising the importance of supporting young engineers, CIBSE Ireland Region actively engages with its Young Engineers Network (YEN) committee.
Through networking events and technical information sessions, the committee helps young professionals build meaningful connections and gain valuable insights into the industry. Our recent YEN touch rugby event was hugely successful.
Promoting collaboration: Workshare initiative
Promoting collaboration and fostering a deeper understanding of different perspectives in the industry, CIBSE Ireland has reintroduced its Workshare initiative.
This programme facilitates an exchange of engineers between contracting teams and M&E consultants working on a specific project. By spending three months on the alternate side of a project, participants gain invaluable insights into design and installation aspects.
This initiative strengthens the bond between consultants and contractors, and encourages a collaborative approach to project delivery.
Support and development for members
CIBSE Ireland is dedicated to supporting its  members throughout their careers. Through various channels, such as the upcoming autumn webinar series, networking events, and the successful golf outing, the committee ensures that members have access to continuous professional development opportunities and a vibrant community for knowledge exchange.
The Christmas lunch, attended by almost 600 industry representatives, is set to take place once again at Croke Park on 1 December.
Newly appointed STEM ambassador for the region, Laura McMahon – who is also the current vice-chair of CIBSE Ireland – plays a vital role in promoting building services engineering as a promising career choice to school students. Supported by CIBSE, this initiative aims to inspire the next generation and encourage more young talent to pursue careers in the industry.
In June, the CIBSE Ireland committee organised a fascinating and insightful tour of Google Flour Mills in Dublin's Barrow Street. The tour consisted of design and contract team representatives offering insights into the design, installation and delivery of excellence in engineering and new technologies that were employed within this historic building.
We shall be organising a site tour of another prominent building services project in the coming months.
The region is proud to support the benevolent fund and, indeed, our own almoner, who is always a support to members. We are proud to provide help to those going through their chartership and encourage anyone who is seeking information or assistance to reach out to us.
Our recent briefings on membership and routes to chartership have provided many with the information they require to move forward with this.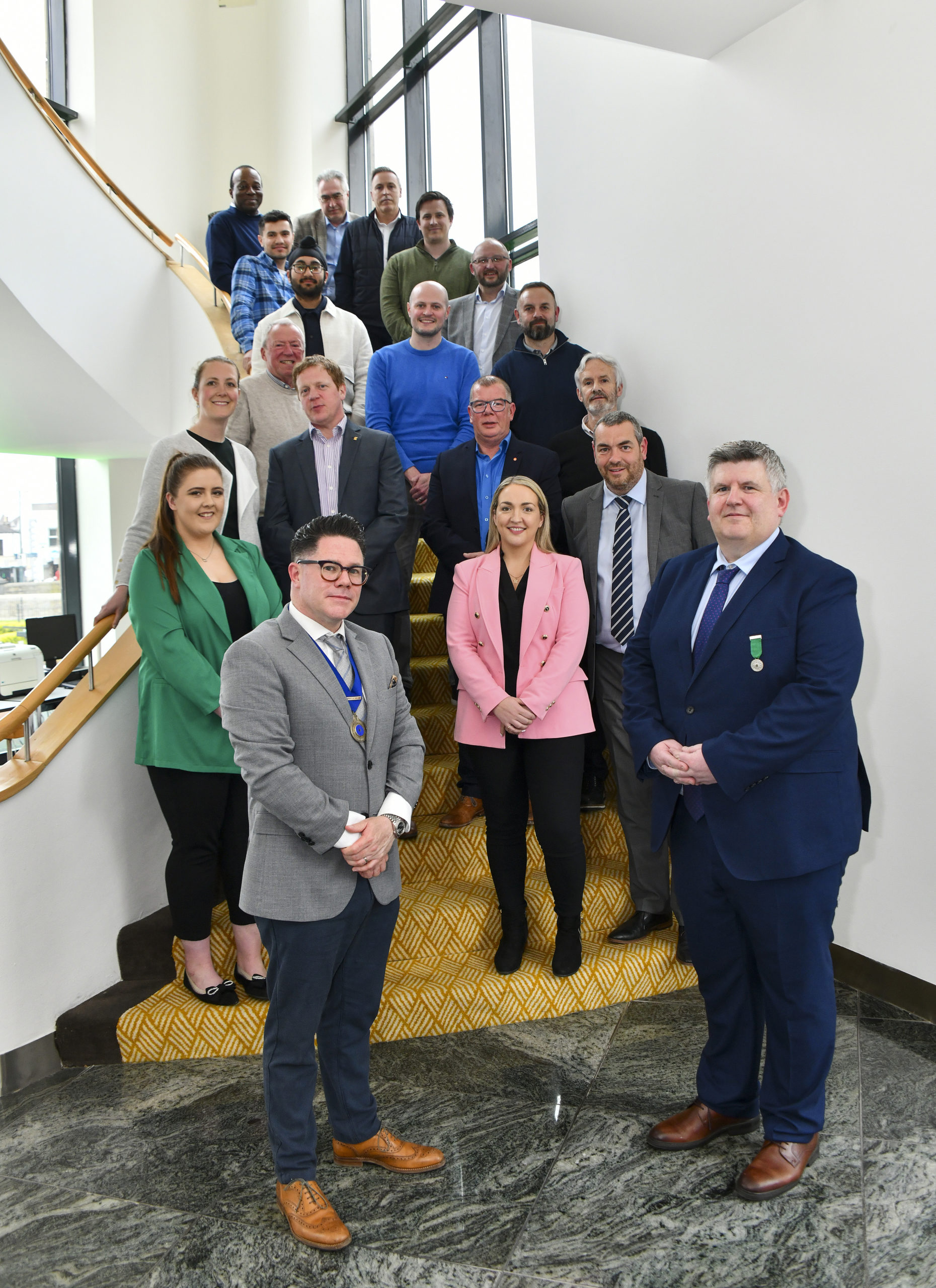 Inclusivity and career development
As the organisation looks to the future, its vision under current chair Stephen Weir emphasises inclusivity and long-term career development for trades and engineers alike.
With a focus on diversification, CIBSE Ireland Region aims to create a welcoming environment for all individuals to thrive. By collaborating closely with consultants and contractors, the organisation seeks to develop clear pathways to membership and chartership, providing employees with a roadmap for professional growth.
Collaborative industry development
To drive the overall development of the construction industry, CIBSE Ireland Region recognises the importance of working closely with other industry groups. By fostering collaborative relationships with stakeholders across the sector such as Engineers Ireland and Royal Institute of Architects Ireland, the organisation ensures that building services engineering remains at the forefront of technological advancements, sustainability practices, and industry standards.
To date, we have spearheaded a number of all-industry events. We have also contributed to standards development in post-Covid ventilation regulations.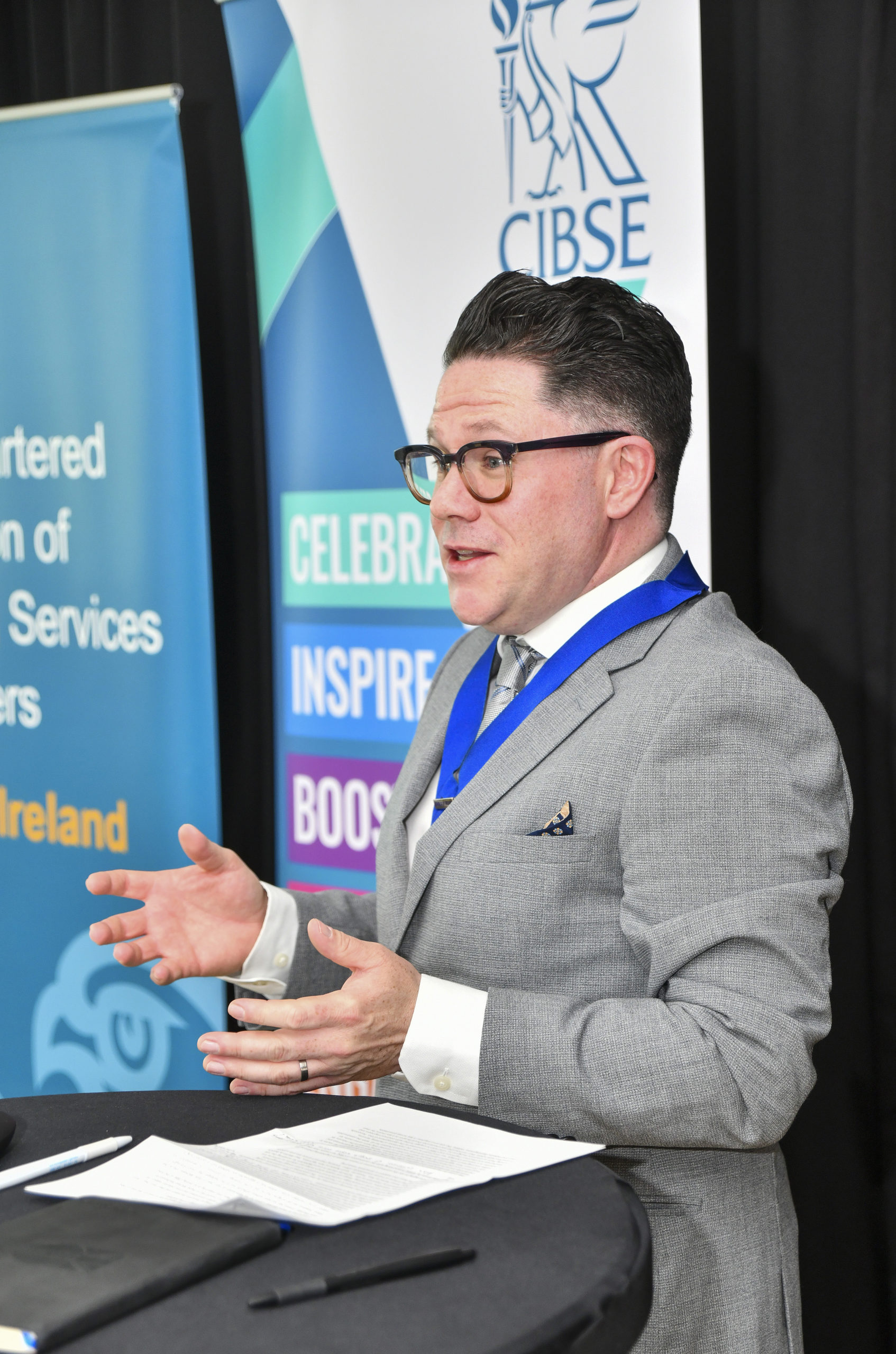 A trailblazer in building services engineering
In its 55th year, CIBSE Ireland remains a pioneering force. With its vast knowledge, technical excellence and commitment to inclusivity, the committee is continually leading the industry towards a sustainable and prosperous future. From empowering women in engineering to nurturing young talent and supporting its members, CIBSE Ireland's initiatives highlight its dedication to building a diverse, collaborative, and innovative community.
Our committee is always seeking new and exciting talent, along with support to our members. We can be contacted through the links below.