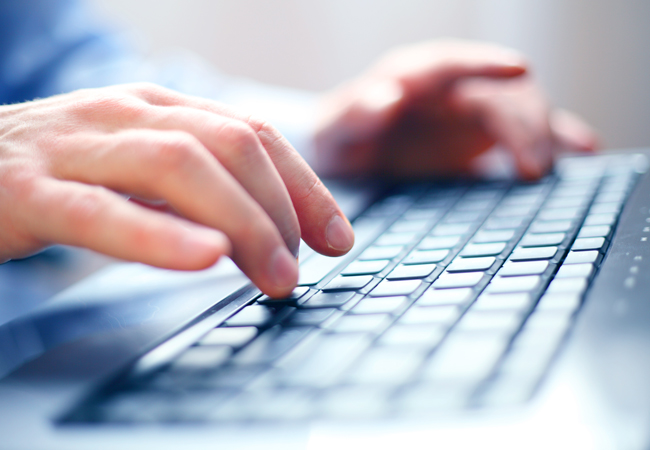 CIBSE encourages all its members to participate in the current consultations in the area of building services, and to contribute to CIBSE responses.
Consultations are an integral part of the policy-making process, helping make policies and regulations more effective by considering the interests of affected parties, fostering informed debate and exposing the costs and benefits of different regulatory options.
By responding to consultations you can express your views and make an input into the decision making process.
Another consultation currently open for response is: EU Indicators for the environmental performance of buildings. The closing date for contributions is 23 September 2016.
For more, visit www.cibse.org/new-and-policy/consultations/current-consultations