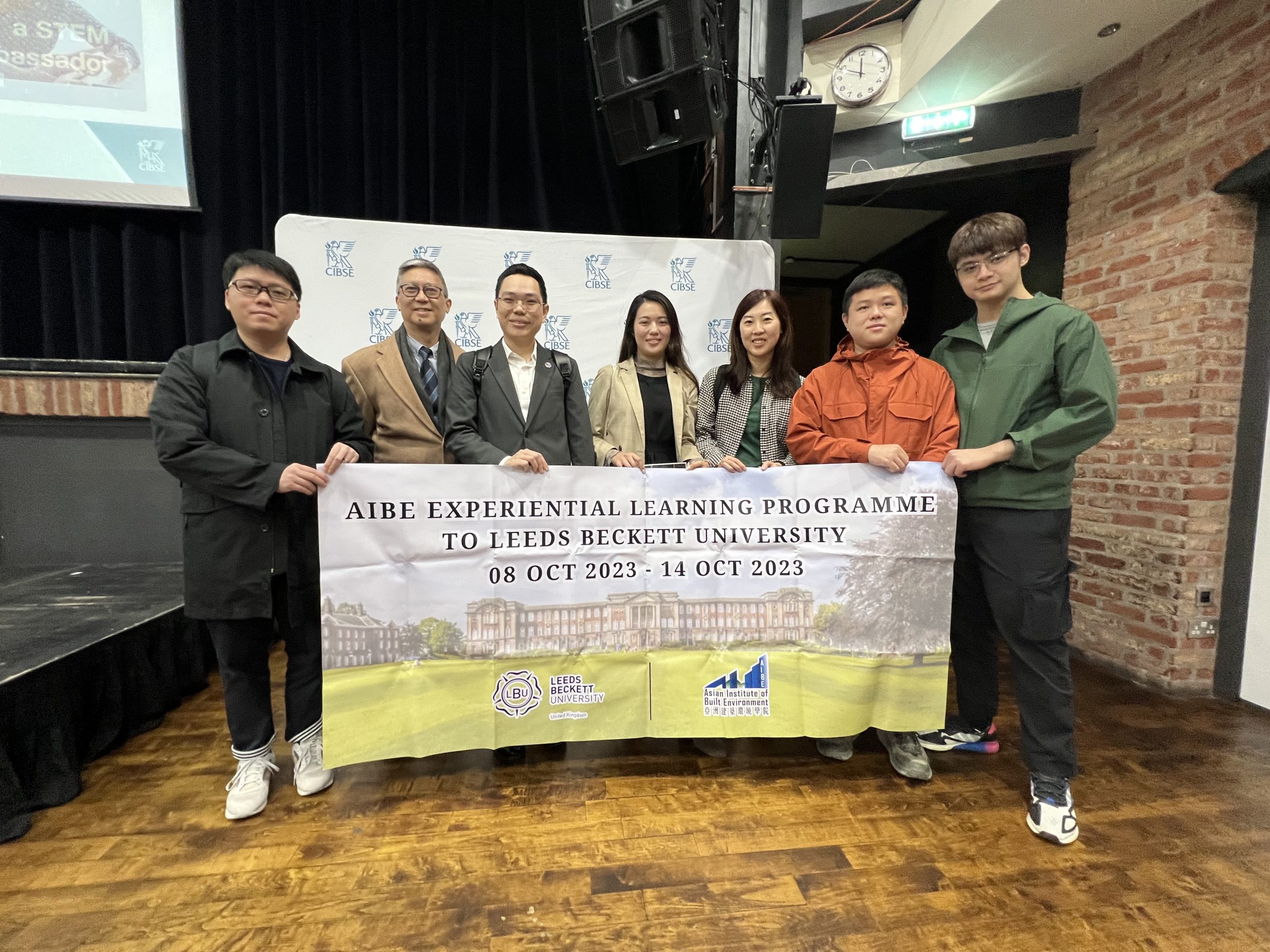 The 2023 CIBSE Careers Fair took place on 12 October, at the International Students House in London.
Attracting students, employers and industry leaders, the event – organised by the CIBSE Young Engineers Network – gave attendees practical tips and insights about careers in building services engineering.
Students travelled from far and wide to attend the fair, and there were delegates from Hong Kong representing the Asian Institute of Built Environment.
To close the event, CIBSE President Adrian Catchpole hosted a panel discussion on his presidential theme, Taking a Lead, to explore how engineers can collaborate to overcome the challenges the industry is facing.
Special thanks to the event sponsors: BCIA, Crown House, Trend, Waterman Group, and WSP.