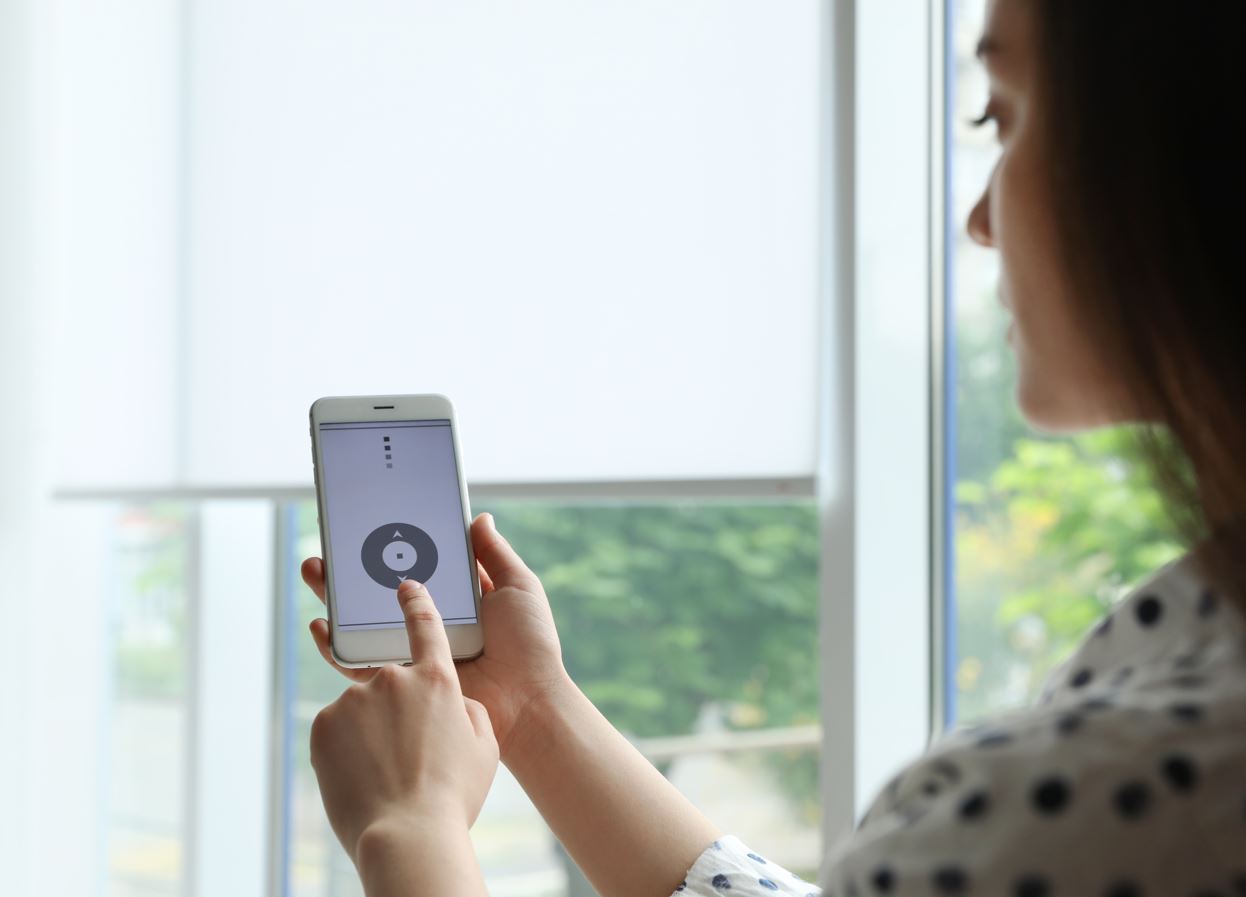 Low energy and carbon façades, use of smart controls for air purifiers and openable windows, ambient loop heat networks with interseasonal storage, and fault detection and diagnostics for air handling units are the topics addressed by this year's award-winning technical papers, as featured in Building Services Engineering Research & Technology (BSER&T), the research journal of the Institution.
The Dufton Silver and Napier Shaw Bronze Medals are awarded for papers relating to fundamental research. The Barker Silver and Carter Bronze Medals are awarded for papers on application of research in practice.
The winning papers are selected based on international interest and significance. With façade performance in mind, the Dufton Silver Medal for research was awarded to Michalis Michael and Mauro Overend, of the University of Cambridge, for their paper 'Closed cavity façade, an innovative energy-saving façade'.
The Napier Shaw Bronze Medal for research was awarded to Akos Revesz, Phil Jones, Chris Dunham, Anthony Riddle, Norman Gatensby, and Graeme Maidment, of London South Bank University, for their paper 'Ambient loop district heating and cooling networks with integrated mobility, power and interseasonal storage'.
The Barker Silver Medal for application and development was awarded to the paper 'Improving indoor air quality and occupant health through smart control of windows and portable air purifiers in residential buildings', by Yan Wang, Elizabeth Cooper, Farhang Tahmasebi, Jonathon Taylor, Samuel Stamp, Phil Symonds, Esfandiar Burman and Dejan Mumovic, of University College London.
Narges Torabi, Huseyin Burak Gunay, William O'Brien and Ricardo Moromisato, of Carleton University in Ottawa, Canada, were awarded the Carter Bronze Medal for application and development for 'A holistic sequential fault detection and diagnostics framework for multiple zone variable air volume air handling unit systems'.
The accolades were presented at the CIBSE President's Awards Dinner in October.