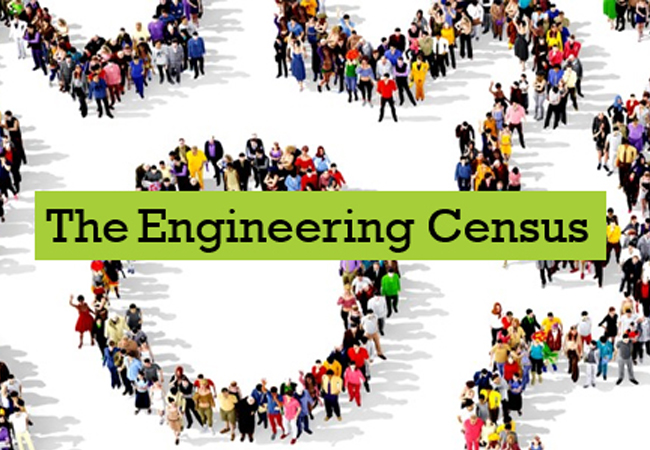 Engineers of all backgrounds, genders and disciplines are invited to take part in The Engineering Census, a major survey of engineers working in the UK.
The survey, led by the Royal Academy of Engineering and the Women's Engineering Society, aims to help understand the challenges faced by engineers and barriers to progression.
The results will help them develop tools to support engineers through their careers – and the more opinions and views, the more likely they are to be able to make a difference.
To complete the survey, visit: www.engineering-census.com