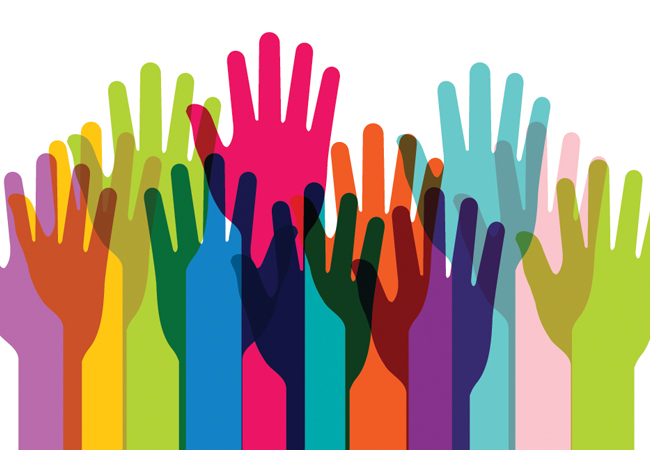 The ballot to elect officers and board members is now open and eligible members should have received details of the voting procedure.
All corporate members – Fellows, Members, Associates and Licentiates – are entitled to vote. If eligible, you should have received an email from Electoral Reform Services (ERS) with a unique link to the ballot website. Where no email address was available, a letter has been sent.
A reminder email, including the unique link, will be sent on 14 April to those who have not voted by that date.
Candidate information is available on the ballot and the CIBSE websites.
If you are eligible to vote but have not received an email or letter, contact the ERS on 020 8889 9203 or customerservices@electoralreform.co.uk.
The voting deadline is 22 April.
The board has a vital role in ensuring CIBSE has a successful and vibrant future, so please take the opportunity to have your say in the selection of its members.
More information about the election and candidate information is available here.