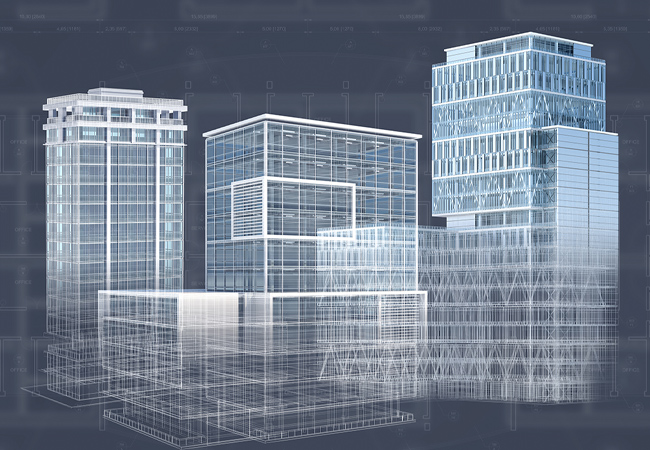 The Society of Digital Engineering Awards is calling for entries from across the building services industry to showcase achievements in digital engineering.
The awards, which launched last year, recognise innovation, leadership and best practice for both clients, engineers, contractors and manufacturers who use Digital Engineering – a discipline that has become fundamental to the design of high performance buildings.
There are eight awards categories which are free to enter, as well as one overall winner, chosen from the winning entries, and seen to have demonstrated the greatest step forward in digital engineering.
The Digital Engineering Awards were established by the Society of Digital Engineers (SDE), an organisation within the Chartered Institution of Building Services Engineers (CIBSE), which provides a community for accreditation, training and career development for engineers working digitally across building services and its supply chain.
CIBSE Services Managing Director, Rowan Crowley said: 'The purpose of SDE is to provide engineers who specialise in digital engineering with formal recognition of their particular skill set. These awards give us the opportunity to single out examples of excellence in this fast-moving sector.'
The full list of categories are:
Best process and its application
Best innovation
Best project and collaboration (small)
Best project and collaboration (large)
Best consultancy
Best contractor
Best manufacturer
Best digital engineer
Digital champion
All entries need to be received by 25 October, with winners announced at Build2Perform Live on 26 November.
For more information and to enter
To book your place at Build2Perform Live www.cibse.org/b2plive