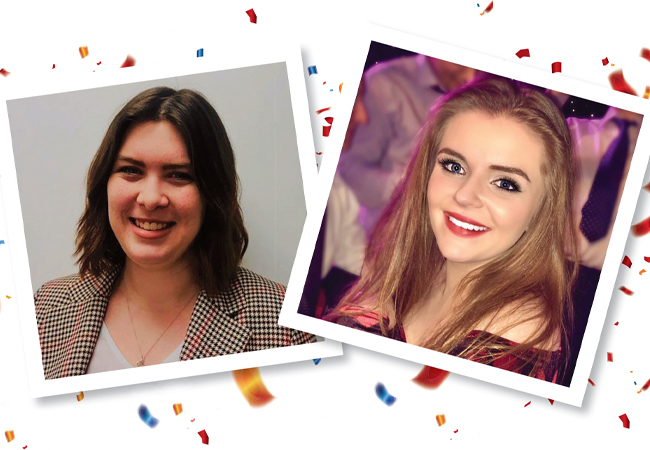 Jennifer Cox and Megan Whitbread
The CIBSE Young Engineers Awards 2021 are open for entries.
The awards bring together the Graduate of the Year, Employer of the Year and Apprentice of the Year awards – the latter being launched last year to allow the CIBSE community to recognise more of our early career contributors.
The awards recognise excellence and showcase diverse, hard-working graduate engineers, as well as celebrating those employers who help support, nurture and mentor them.
Entry is free and open to all, and the closing date is 30 July 2021.
For full details see www.cibse.org/yea