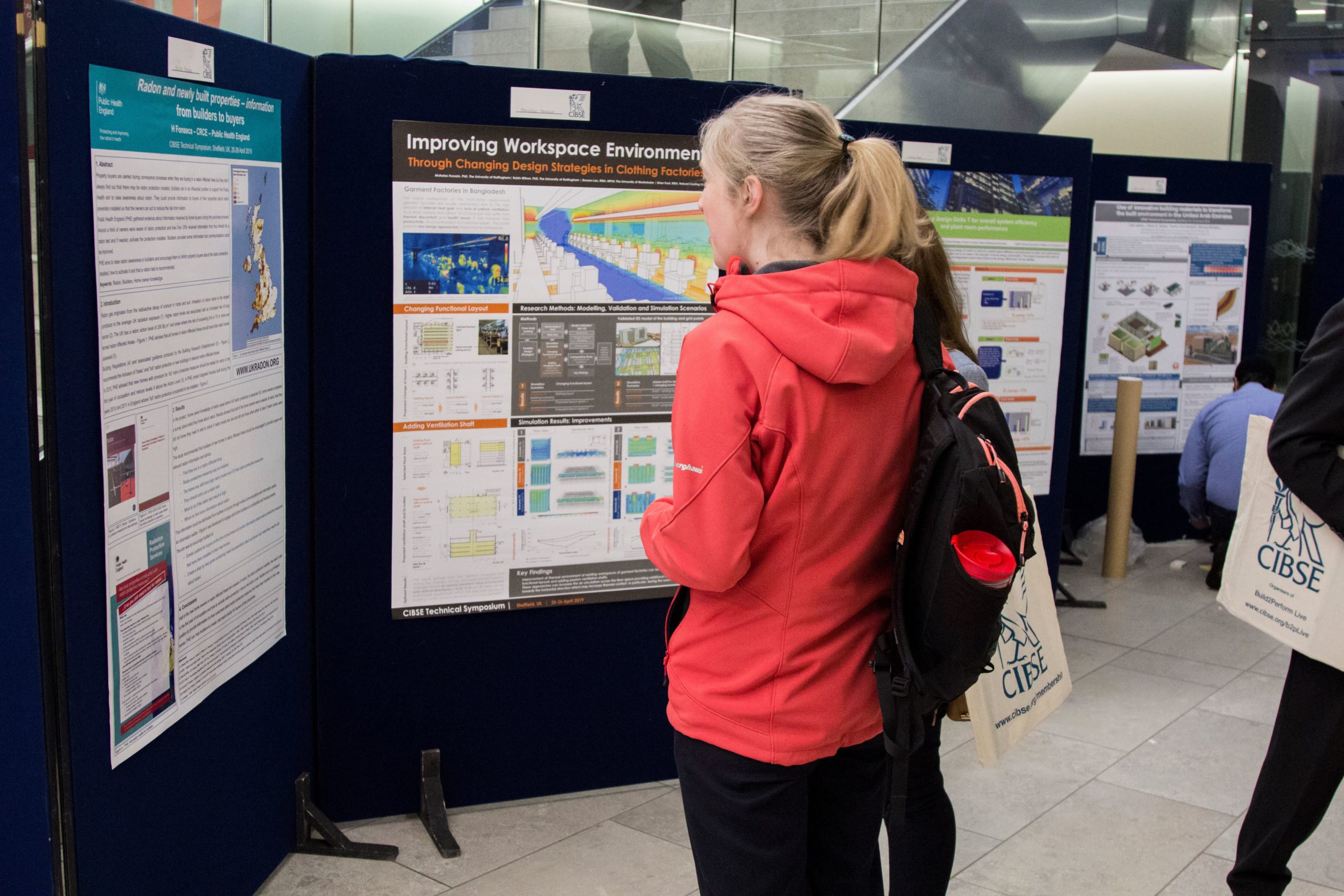 Abstracts for papers and presentations are being sought for the CIBSE Technical Symposium 2024, which has the theme 'Fit for 2050 – Delivering buildings and defining performance for a net zero built environment'. The event is scheduled to take place at the Welsh School of Architecture in Cardiff from 11-12 April 2024.
The focus of the symposium is on redefining building performance in the light of social, environmental and digital change. Papers are invited on digital technologies, modern methods of construction, health and wellbeing design standards, the role of occupants, and meeting net zero standards.
The Technical Symposium will feature a range of peer-reviewed papers and presentations outlining the latest developments in practice, technology and policy, and showcase the latest guidance for building services engineers.
It will also provide practitioners with up-to-date information about digital innovations and developments in meeting net zero carbon imperatives, as well as on developing knowledge of and practice in healthy buildings.
Short abstracts of proposals for research papers, posters, technical reviews, case studies and opinion presentations based on recent or current project work, research or application – as well as those that examine actual or potential impacts of our work on the built environment – are invited.
Submissions must be received by Monday 11 September 2023.
● For more information, visit www.cibse.org/technicalsymposium