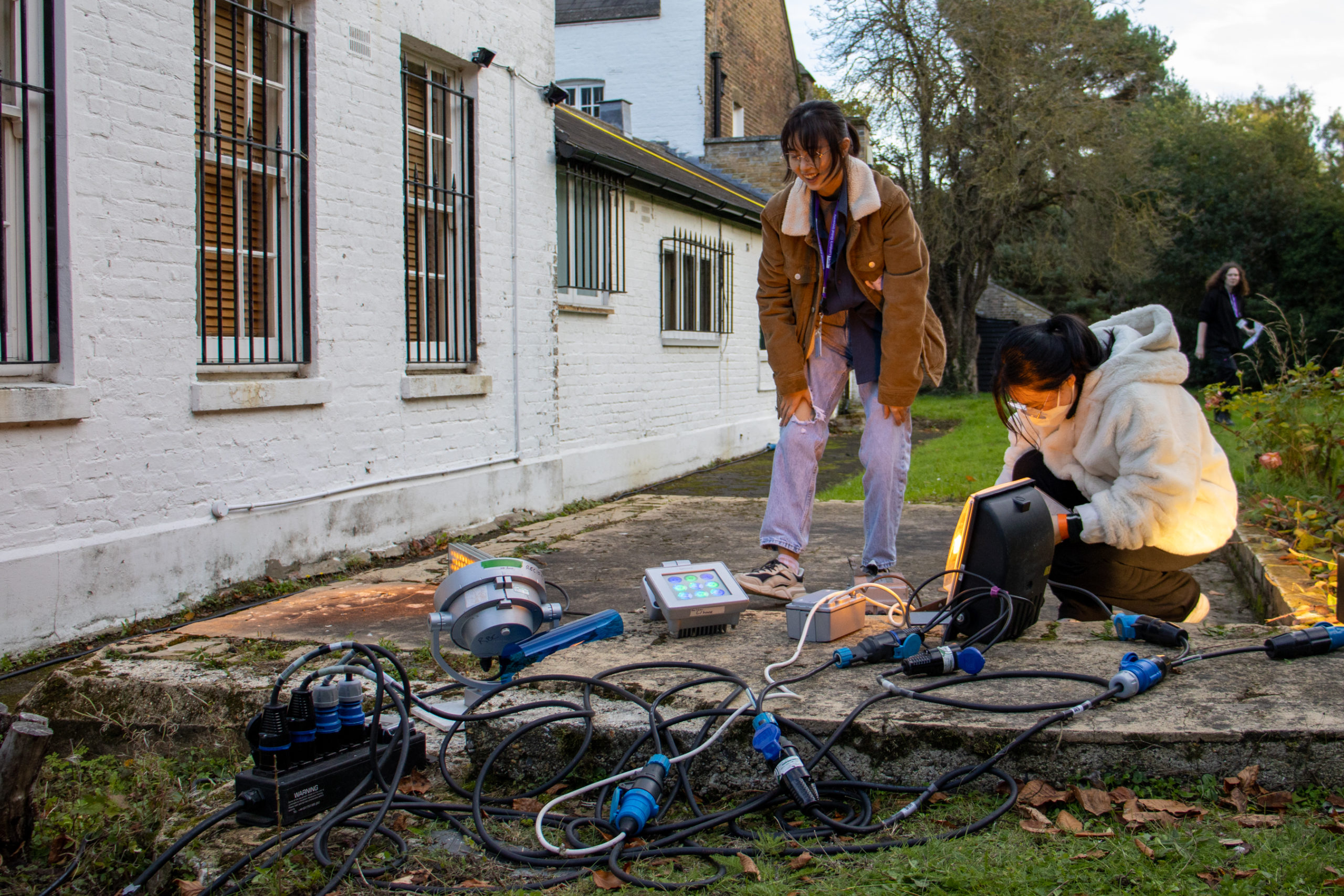 The Society of Light and Lighting's (SLL's) flagship Ready Steady Light competition will take place on 17 October.
Run in association with Rose Bruford College, Kent – which also hosts the event – the competition involves teams designing and setting up temporary exterior lighting installations, with a limited range of equipment, in only three hours.
Returning to basic engineering and design, teams must light their site in its natural state with the kit provided. They have to overcome challenges without a budget and within the time constraints.
Teams of up to five people are encouraged to enter, and each will be led by an SLL member.
For more information and to enter, visit www.cibse.org/get-involved/societies/society-of-light-and-lighting-sll/sll-events/sll-ready-steady-light