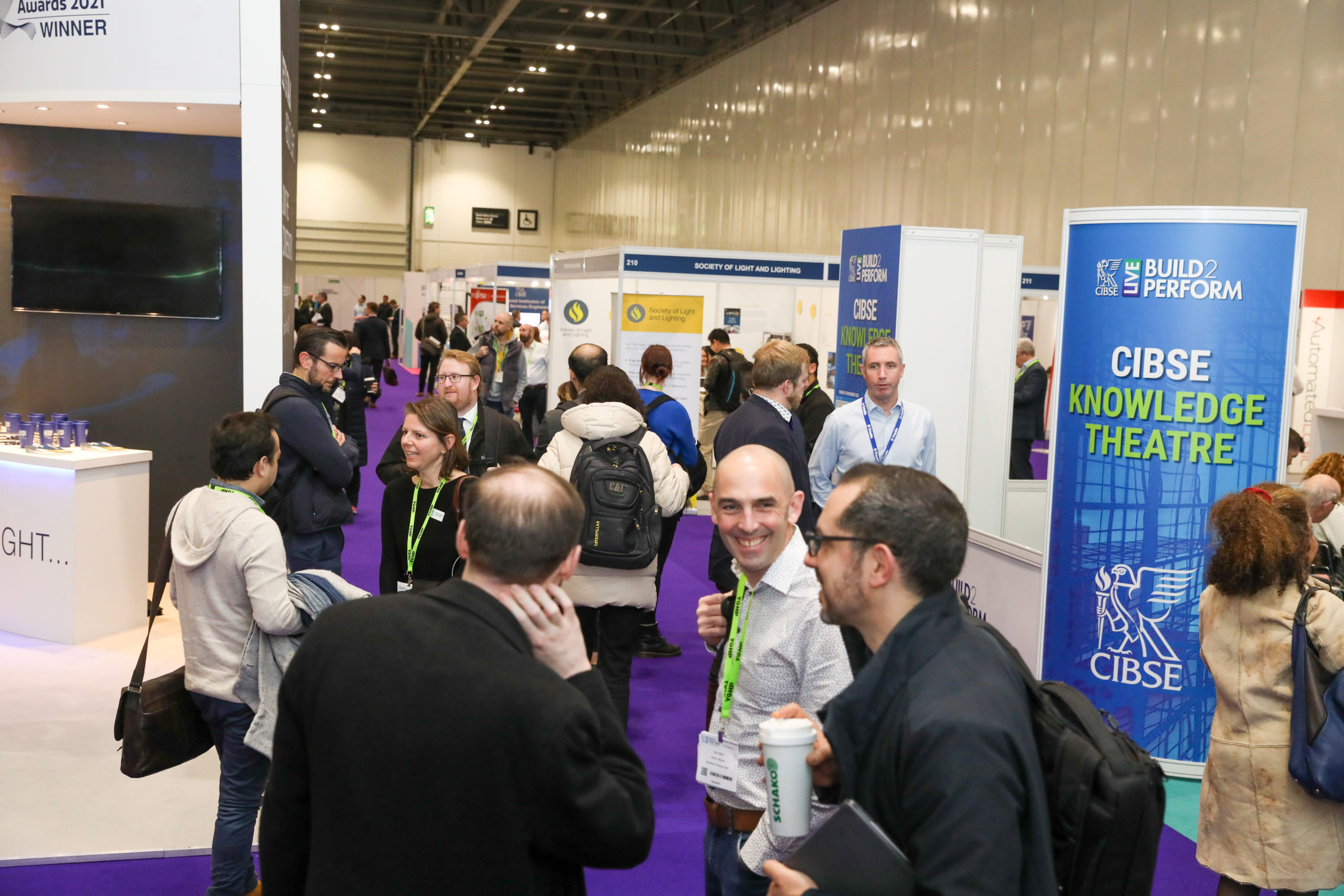 CIBSE's Build2Perform Live and CABE's NEW Built Environment LIVE will take place together at London's ExCeL in December.
The event will feature free-to-attend discussions and presentations on key issues impacting services and the building performance. With more than 150 exhibitors, CPD sessions, a range of networking opportunities, and awards ceremonies, Building Performance Week will inspire, educate, and entertain.
With the theme of 'Performance, compliance and safety', CABE's Built Environment LIVE will reflect the rapidly changing expectations by which building engineers design, build and maintain buildings.
CABE's conference programme will feature expert speakers covering a wide range of disciplines from the entire sector.
CIBSE Build2Perform Live will feature a CPD programme, informed by industry experts. For the first time, the event will include Light2perform, a theatre dedicated to performance in interior and exterior lighting, with sessions curated by CIBSE's Society of Light and Lighting.
Throughout the combined event, additional theatres will feature sessions on building safety, delivering net zero, digital tools, smart technology, Light2perform and health and wellbeing.
● More on Built Environment LIVE at Live 2023 – Built Environment Series and CIBSE Build2Perform Live at www.build2perform.co.uk