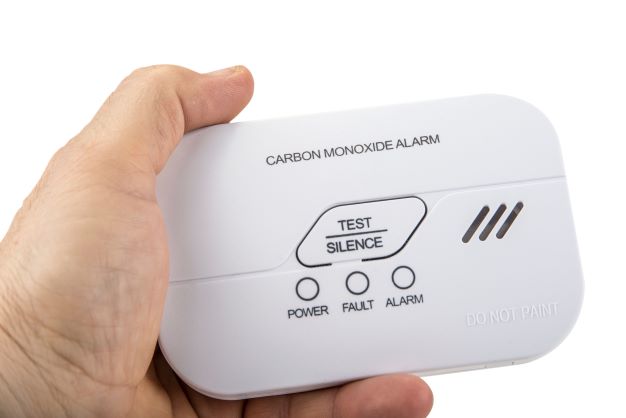 The Ministry for Housing, Local Government and Heritage is seeking comments on a proposed amendment to Part B of the Building Regulations for Ireland. The review is being undertaken in response to changes in the design and construction of buildings. The consultation runs until mid-April and CIBSE Ireland is forming a working group to prepare a response.
There are also two consultations by the Welsh government. The first relates to carbon monoxide alarms, and seeks views on proposals to amend the statutory guidance supporting Part J of the Building Regulations to require carbon monoxide alarms to be fitted alongside the installation of flued fixed combustion appliance in all residential dwellings.
The second is for new build developments, and seeks input on proposals to amend Building Regulations to require all new build houses to be equipped with gigabit broadband capability.
CIBSE members are encouraged to submit comments to technical@cibse.org by 24 April.
Further details can be found at CIBSE's consultation page.