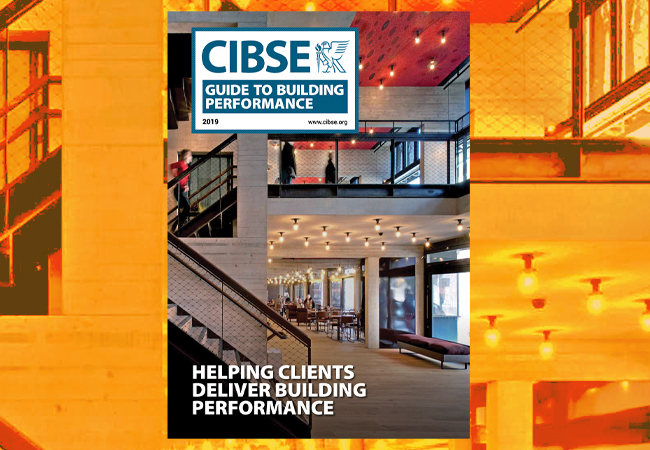 CIBSE has produced a new Guide to Building Performance aimed at those responsible for the operation and maintenance of buildings. The guide reflects the increasing demand from users for safe, healthy and efficient buildings that meet the needs of those who occupy them.
Targeted at operations, facilities, maintenance and premises managers – plus those responsible for investment in the sustainability of buildings – the guide gives information on the complexities of complying with relevant regulation and legislation, including the Energy Savings Opportunity Scheme (ESOS).
It advises on sourcing the products and services that enable clients to operate their buildings efficiently and effectively. The guide also helps them to meet the corporate social responsibility requirements and health and wellbeing standards demanded by stakeholders, staff and customers, and to comply with mandatory reporting requirements.
For more information, visit the CIBSE website.