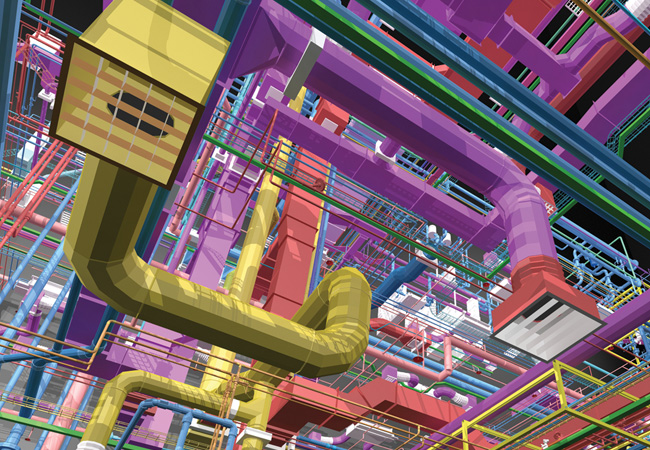 Despite the government requirement for the use of BIM Level 2 on its contracts, many firms working across the construction supply chain still lack real understanding of building information modelling (BIM); competence in the processes; and knowledge of its application to their business structures and processes.
CIBSE's BIM Roadshows, being held across the UK and Ireland, are designed to address these requirements and to help delegates identify the shortfalls in their knowledge and skills, as well as to plan how to incorporate and implement BIM in their business.
Presenters will use a project case study to demonstrate the real-world application of digital technologies and workflows, from pre-concept to completion.
CIBSE members can book their place at a 30% discounted rate. To discover more and find a BIM Roadshow event near you, please visit www.cibse.org/BIMRoadshow.
To complement the BIM Roadshows, CIBSE has published the first chapter in its new Digital Engineering Series: DE1 Pre-Qualifications Questionnaires (PQQ).
It is also offering a free PQQ template for those who generate, complete or review PQQ's using PAS 91:2013.
To download your copy and find out more information visit www.cibse.org/DES.