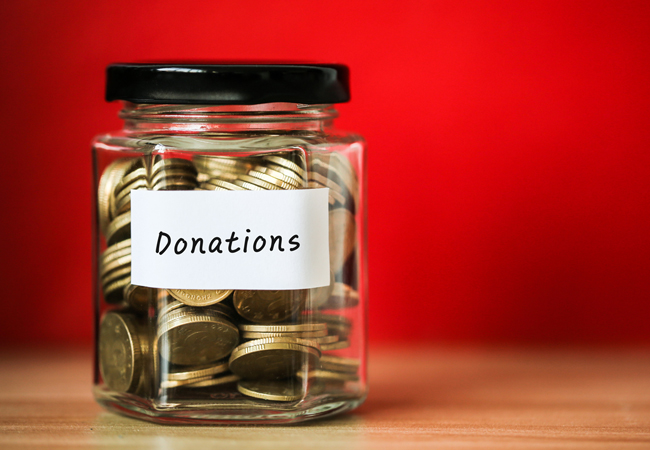 In its 84th year, David Wood provides a short report on the status of the Benevolent Fund.
The main source of income is usually member donations, via subscription renewals. However, the 2017 renewals have been spread over a much longer period because of issues with the new customer relationship management (CRM) system. This meant we received a much smaller income from this source, but expect this to be made up this year.
Last April, we received an unexpected donation of £5,392 from the Federation of Property Services, so our income from 'other' donations increased substantially – but, overall, our total income fell by £7,399.
Grants awarded last year also fell dramatically, from £55,130 to £37,550, so the fund had a surplus of £8,820. The fall in grants is concerning, because this is reflected in a slight reduction in the number of active cases – but it should be noted that the grants in 2015 were at a record level.
We are looking at ways to raise the profile of the fund. The treasurer, Graham Manly, has introduced the annual review, which is issued to all members with their annual subscription letter. The fund celebrates its 85th anniversary next yea, and will use this to help raise awareness.
We have almoners in every CIBSE Region, except the East Midlands and Hong Kong. we are very grateful for the help we receive from the regions, and those who have helped us are listed in the Annual Review. I would like to thank Stuart Brown and Janet Wigglesworth, at CIBSE HQ, who work hard to administer the fund.