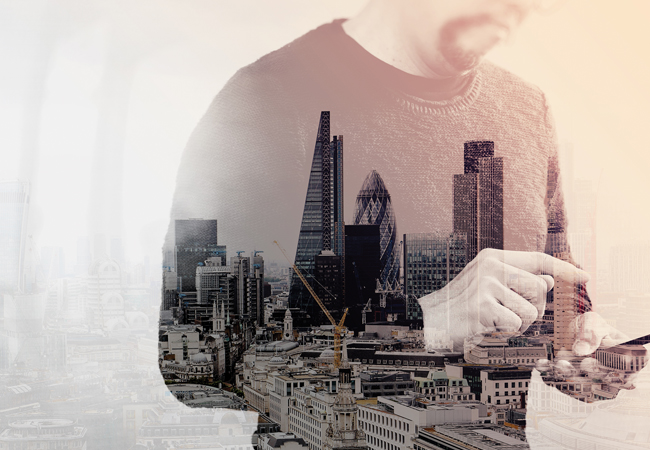 Leaders in digital engineering were recognised at the Society of Digital Engineering (SDE) awards, held at Build2Perform Live in November.
The awards recognise innovation, leadership and best practice in the discipline of digital engineering.
SNC-Lavalin Atkins was the overall Digital Engineering Champion for its consistent application of high-quality digital design. This was also recognised in the Best Process and Application category, for its Digital Blueprint technology.
Buro Happold took the award in the Innovation category, which looked for groundbreaking ideas, for its Single Analysis Model. The firm's Michal Dengusiak was named Best Digital Engineer for his work in exploiting a wide range of data and interpretive tools to help the company streamline its business and reveal insights to drive improved building design.
Rowan Crowley, CIBSE Services MD, said: 'The awards give us the opportunity to single out examples of excellence in this fast-moving sector.'
See the full list of winners here.