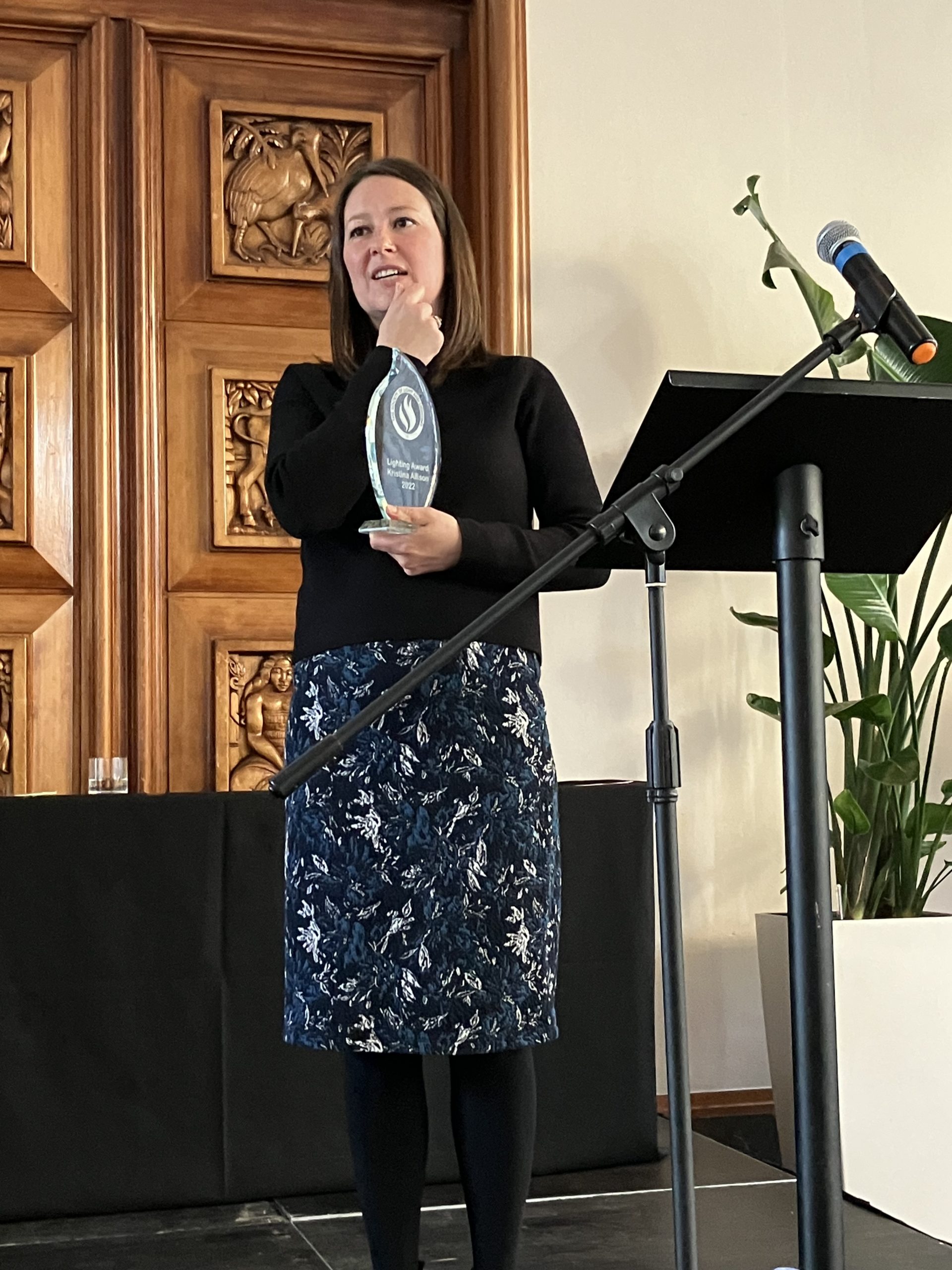 The Society of Light and Lighting presented awards following its AGM and president's address.
The SLL Leon Gaster Award was given to Yukio Akashi, Yuta Kuno, Kaori Murakami, Masaru Inatani and Tomoe Aoki, for the paper Readability model of letters with various letter size, luminance contrast and adaptation luminance level for seniors.
The SLL Walsh Weston Award went to Janne Askola, Petri Kärhä, Hans Baumgartner, Santeri Porrasmaa and Erkki Ikonen, for the paper Effect of adaptive control on the LED street luminaire lifetime and on the life-cycle costs of a lighting installation. The papers can be found in the LR&T Journal.
Chris Dicks was presented with the SLL Regional Award for his contribution to the CIBSE Home Counties North West Region, while the SLL Lighting Award was given to Bob Bohannon and Kristina Allison for their work on TM66.
Mark Ridler was awarded an SLL Honorary Fellowship for his significant contribution to the wider profession, and there were SLL President's Medals for Sharon Stammers and Martin Lupton, for their significant and lifetime contribution to lighting