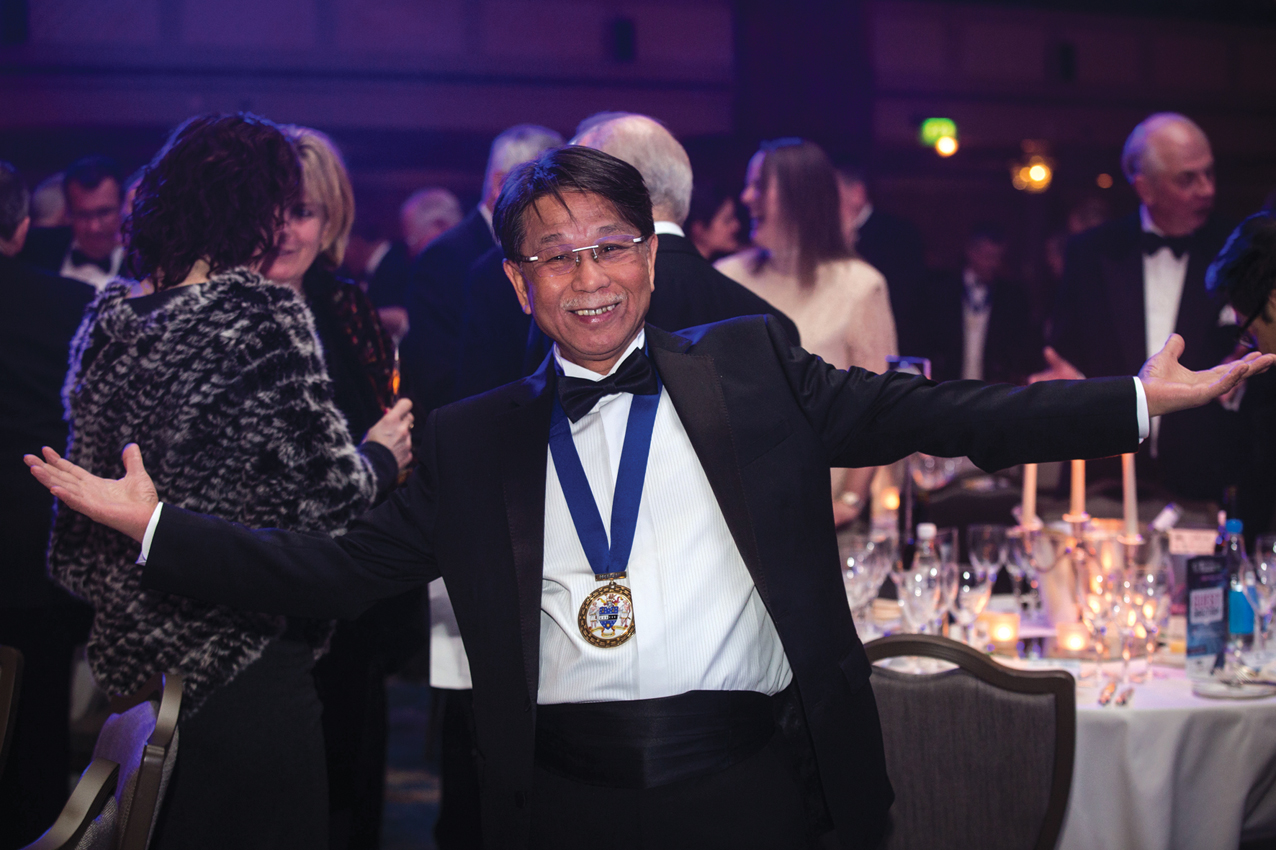 Peter Y Wong
Two Hong Kong figureheads have been recognised with awards for their contribution to the industry.
CIBSE President Peter Y Wong was awarded an Honorary Fellowship of the Hong Kong Institution of Engineers (HKIE). He was presented with the award at the HKIE Annual Dinner in March, in recognition of his more than 30 years contribution to the Institution and industry.
Wong was the founding chair of Building Services Division of HKIE, and past chair of Electrical Divisions and Electrical Discipline. He was HKIE president in 2008-09, and is currently chair of the Accreditation Board, representing Hong Kong. He had held the post of chair of the Engineers Registration Board with the statutory duty to oversee qualification and practice of all disciplines of engineers working in Hong Kong.
In April, Alfred SIT Wing Hang, was presented with a CIBSE Distinguished Steward certificate, for his commitment to the CIBSE Hong Kong region. Alfred is director of Electrical & Mechanical Services Department (EMSD) of HKSAR Government, and is responsible for introducing new technologies in healthcare, renewable energy and smart technologies.