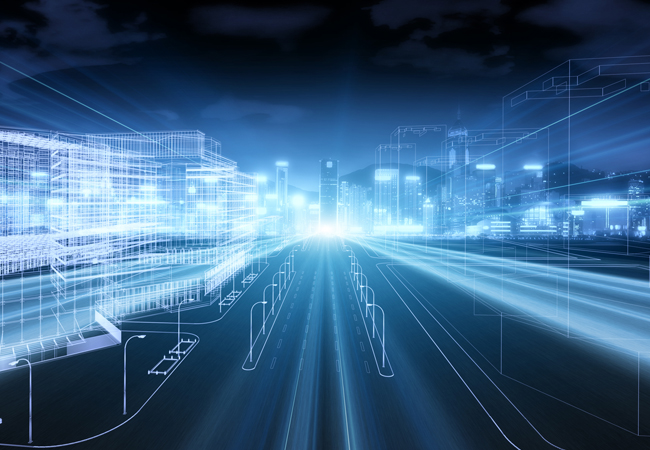 The Society of Digital Engineering 2021 challenge is inviting people to find a digital engineering solution to automation problems.
It aims to find and share automations that make designing and constructing built assets quicker, simpler and more accurate.
Sharing these ideas and concepts should help and inspire others to create and share automations and smarter ways of working.
Visit About (sdedesignchallenge.blogspot.com) for full details of the challenge. The deadline for submissions is 1 October.
A selection of automations will be presented on 20 October, followed by a Q&A.