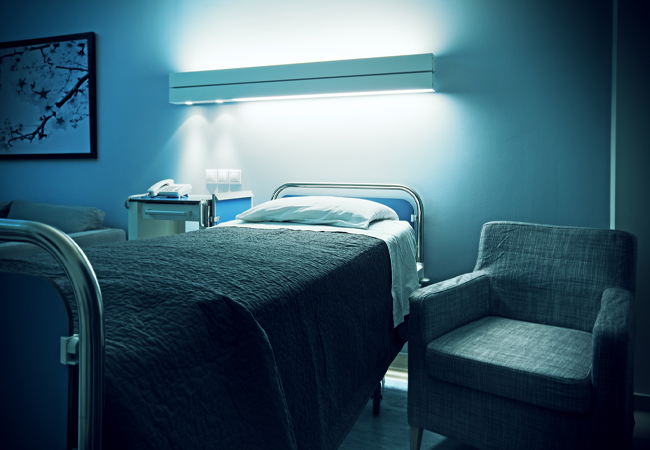 Credit iStock: vasiliki
The Society of Light and Lighting (SLL) Lighting Research and Technology Symposium 2020 will take place from 2-6 November.
This online event will set out where and how lighting can confidently be applied to enhance human health. The SLL has has curated a programme designed to address the key topics within the light and health conversation.
Sessions include: how light exposure affects human health; lighting for day-work and schools; lighting for homes; lighting for people with dementia; how can natural lighting necessary for human health be implemented?; and the future of lighting and health.
The symposium features a broad range of expert speakers including: Russell Foster CBE, professor of circadian neuroscience and head of the Department of Ophthalmology at the University of Oxford; Dr Mark Rea from the Lighting Research Centre, Rensselaer Polytechnic Institute; Dr Mariana Figueiro from Rutgers Institute for Health; Florence Lam, Arup Fellow and global lighting design leader.
● Bookings can be made for individual sessions or for the full week here.