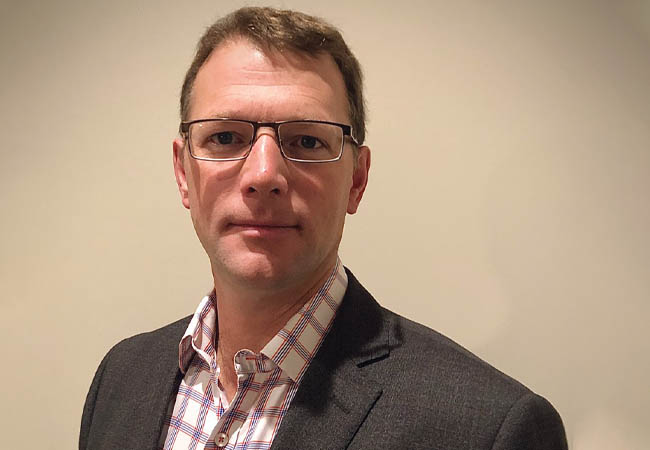 CIBSE Australia and New Zealand region has welcomed Mark Crawford as its new chair.
Auckland-based Mark Crawford, who is the immediate past-chair of CIBSE Auckland, takes over the role from Paul Angus, who held the post for three years.
Crawford has been involved in the commissioning of buildings in the UK, New Zealand and around the world for more than 28 years.
His professional highlights include working on Waterloo International Terminal, the British Library, and the first Greenstar five-star rated buildings in New Zealand.
Crawford represents the first New Zealand-based ANZ chair, and will be supported by Sydney-based vice-chair Phil Senn, who makes up the second part of the new ANZ Trans-Tasman leadership team.
He said: 'The spectrum of services that fall under the umbrella of building services is vast, with numerous exciting opportunities. Building Services' Engineers make a difference to virtually everyone's life in some way or other, often without acknowledgement.
'Engineers tend to be modest but passionate folk. We all need to channel our energies into our industry. As individuals, we can make a difference. As an organisation we can change lives.'