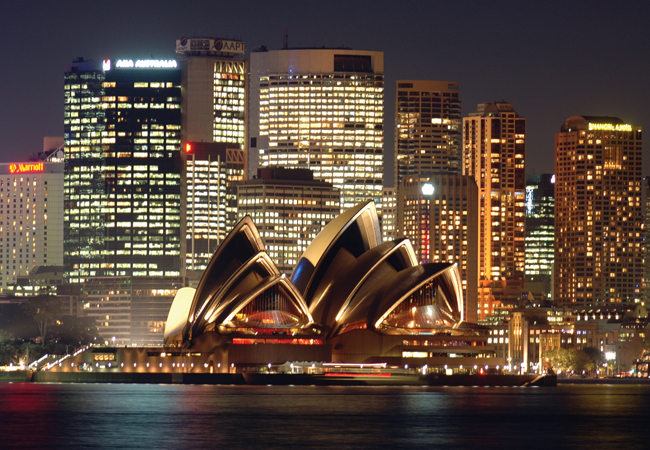 The CIBSE Australia and New Zealand (ANZ) Region annual seminar series is confirmed for September.
The series, titled 'Survival of the fittest – resilience now and into the future', will examine future trends in healthy building design for short- and long-term resilience.
Ten expert speakers from Australia, the US, the UK and New Zealand will showcase the latest research and case studies in healthy building design and operation, from electrification of buildings to the best ventilation practices for safe, healthy workspaces.
The programme, starting on 7 September, will be delivered as five weekly, two-hour sessions, presented live and online.
The sessions include:
■ Mega trends – health and wellbeing of buildings, with Jack Noonan, vice-president at the International Well Building Institute, and Sharanjit Paddam, actuary – climate and ESG risk at Finity Consulting
■ Research into health and wellbeing of offices, with A/Prof Christhina Candido, director SHE Lab, University of Melbourne, and Dr Stephanie Taylor, infection control consultant, Harvard Medical School
■ Say it, don't spray it – understanding the importance of aerosol movement for buildings, with speaker Simon Witts, principal engineer, LCI Consultants, and Matt Lensen and Richard Walsh, of Beca.
■ Embedding resilience into design, with Professor Tony Day, energy research consultant
■ A case for excellence, with Jeff Robinson, principal and sustainability consultant at Aurecon.
● For the full programme and to book, visit CIBSE – Programme