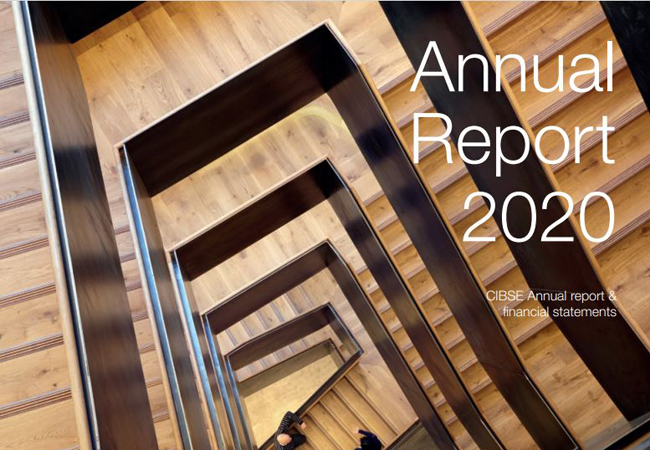 The 2020 CIBSE Annual Report is now available to view on the CIBSE website.
Providing a concise report of the activities of the Institution and the wider community of Groups, Divisions and Regions, it illustrates the range of achievements and outputs in a challenging year.
These achievements include: welcoming 1,726 new members; 3.5 million page views to the CIBSE website; and 62,000 downloads of the Emerging from Lockdown guidance.
Acknowledging the exceptional circumstances of 2020, the annual report includes a timeline showing CIBSE's response to the Covid-19 pandemic.
The report can be found here.