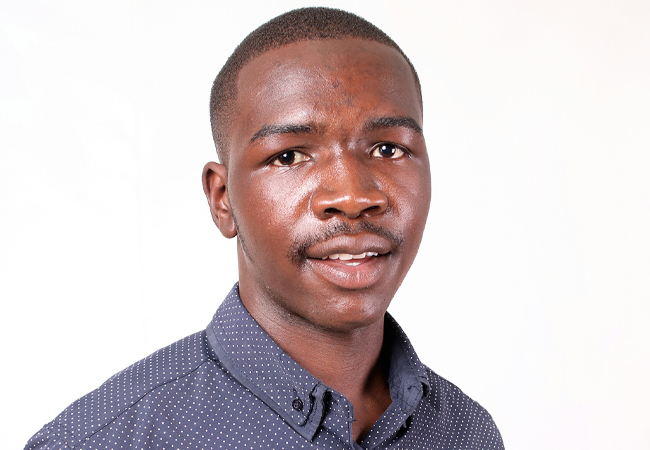 Aluwaine Manyonga has won the Ken Dale Travel Bursary 2022 for his research on improving access to lighting in rural southern Africa.
His project, Assessing the impact of using off-grid, solar-powered DC LED lighting systems on improving reliability and access to lighting in southern Africa's rural buildings (case study of schools and residential buildings), aims to assess the feasibility of implementing solar DC LED lighting systems in buildings within rural communities.
Manyonga's research will concentrate on countries in the Southern African Development Community, specifically Zambia, Malawi, the DRC, and Tanzania.
The University of Zimbabwe electrical engineering student plans to select a school and residential building to study the impact of the lighting systems.
Manyonga was named SLL Young Lighter 2020 for his project on off-grid solar lighting in Africa's education system.
The Ken Dale Travel Bursary offers young building services engineers the chance to experience technical, economic, environmental, social and political conditions in another country, and to examine how these factors affect the practice of building services engineering.
● For more information visit the Ken Dale website