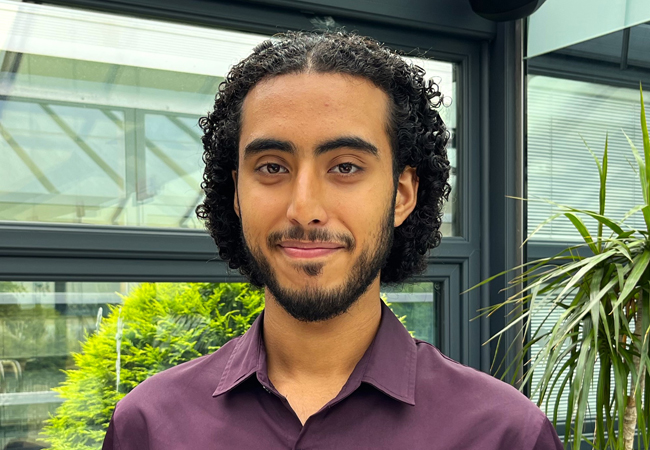 Ibrahim Qadir
This year's CIBSE Ken Dale Bursary winner is Ibrahim Qadir, building services engineering apprentice at Vital Energi, with his proposed research project Technical challenges and opportunities of future AI technology in buildings: A comparative study.
This will look at the potential to integrate artificial intelligence (AI) technology and automation for renewable energy in buildings.
'With a focus on technical challenges, economics and environmental impact, I aim to provide practical solutions, attract investment, and raise awareness,' said Qadir. 'Together, we can drive sustainable advancements for CIBSE and the wider community.'
Qadir intends to use the bursary to travel to Abu Dhabi, Amsterdam, Singapore and Sweden to carry out his research.
The Ken Dale Travel Bursary commemorates Ken Dale's contribution to CIBSE and the wider building services profession.
Members of CIBSE in the early stages of their career are encouraged to submit their research proposal to enter the competition. The bursary, of up to £4,000, allows the winner to travel and research areas of particular interest and application to the Institution.
● For more information about the bursary, visit bit.ly/KenDaleCJ