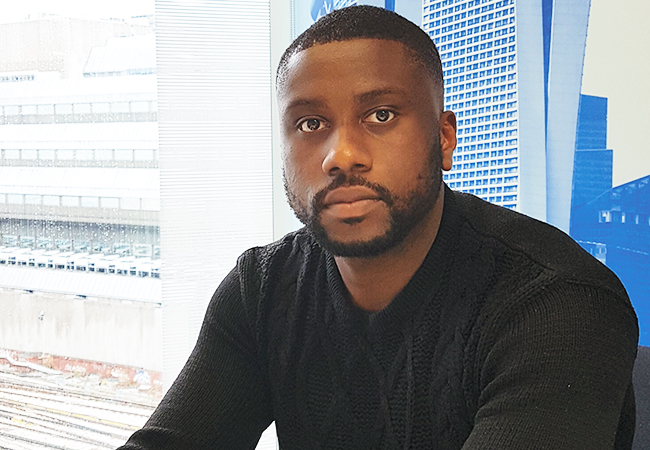 The winner of the CIBSE Ken Dale Travel Bursary 2019, Raphael Amajuoyi, used his bursary funding to conduct a study into thermal comfort differences experienced by men and women in offices in London, Doha, San Francisco and Rio de Janeiro.
Read the full report at cibse.org/kendale or watch a summary of the study findings in this short video.
Raphael said 'The Ken Dale Travel Bursary has been a great experience all around. It has given me the opportunity to explore a research topic, provide detailed analysis of my case studies and report findings to an unlimited audience through CIBSE.'
Applications for the 2020 award have now closed, with the winner expected to complete their research project once it is safe to do so.