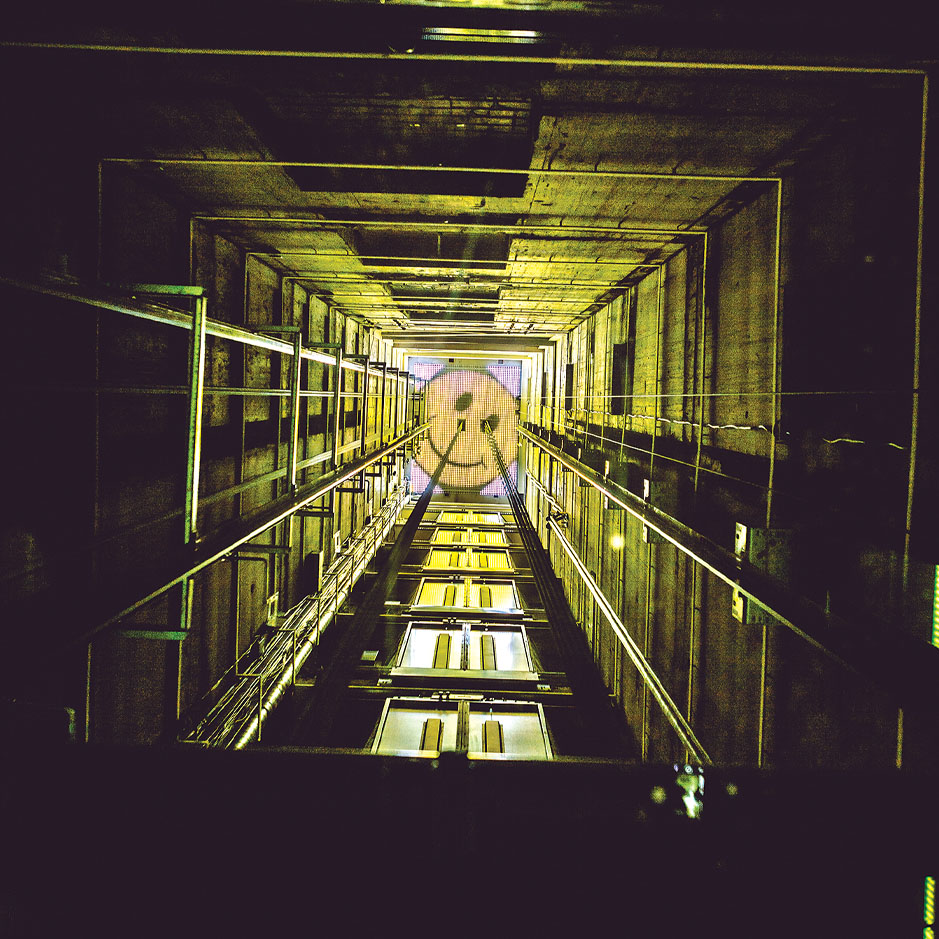 The 2020 Symposium on Lift and Escalator Technologies will take place online on 23-25 September.
The free-to-attend event will bring together experts from the field of vertical transportation, offering opportunities for speakers to present peer-reviewed papers on the subject of their research.
The programme includes sessions on the future for standards in the lift industry, the computational environment for simulating the impact of building sway on high-rise lifts, computer-aided structural analysis of the lift car; and a study of evacuation routes in case of disaster.
For the full programme, and to register, visit liftsymposium.org