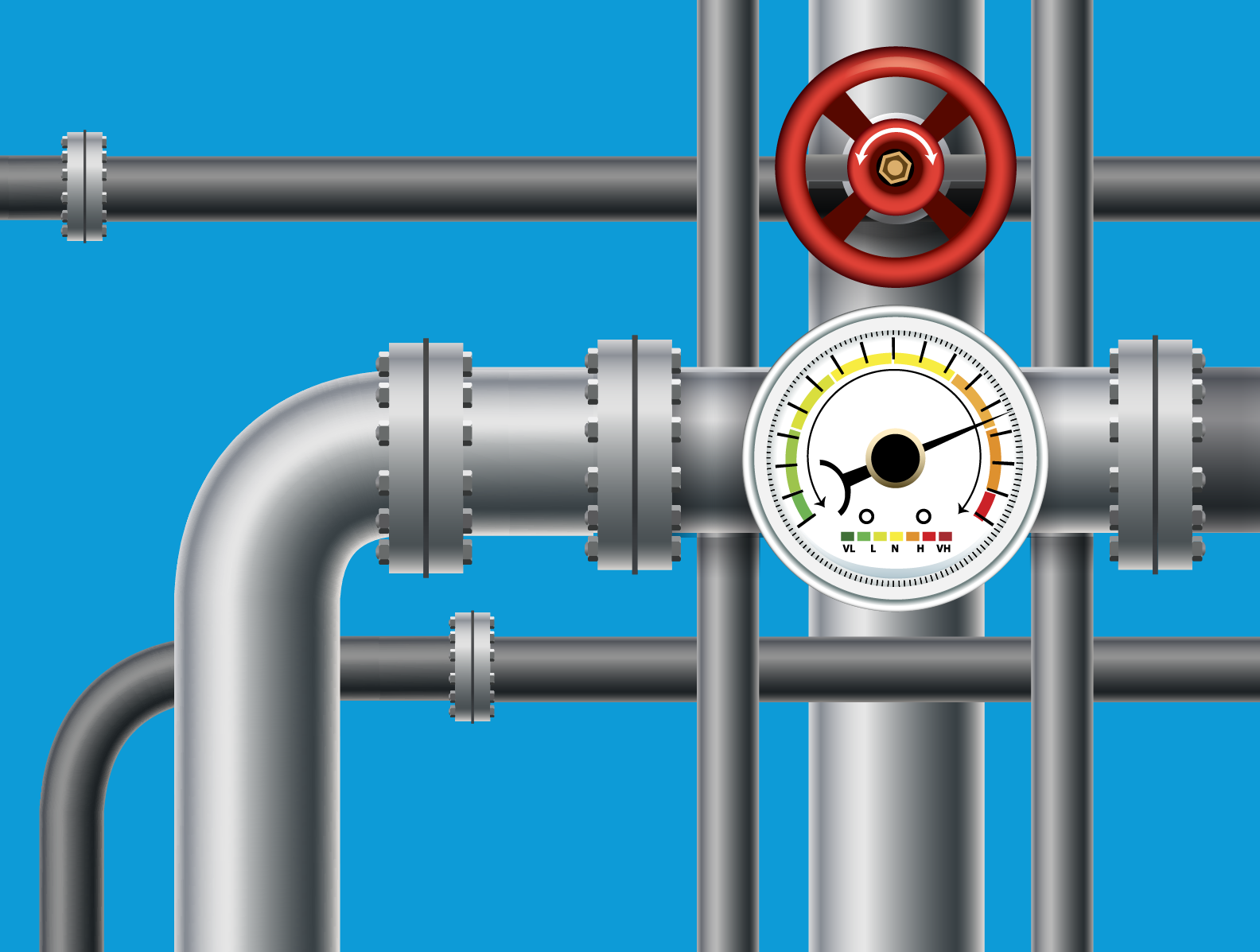 Wednesday 9 June, 12:00pm BST
This webinar, sponsored by Crane Fluid Systems, will provide insight into the use of Differential Pressure Control Valves (DPCVs) and Pressure Independent Control Valves (PICVs) on modern variable volume systems, utilising live BMS feeds from our Flow Technology Centre, in Dubai as well as interactive examples.
We will also explore the operation, application and common installation queries in relation to these products, at the end of the webinar.
Participants will be able to confidently select the appropriate product to maximise energy efficiency in their designs.
Register for this free webinar here.