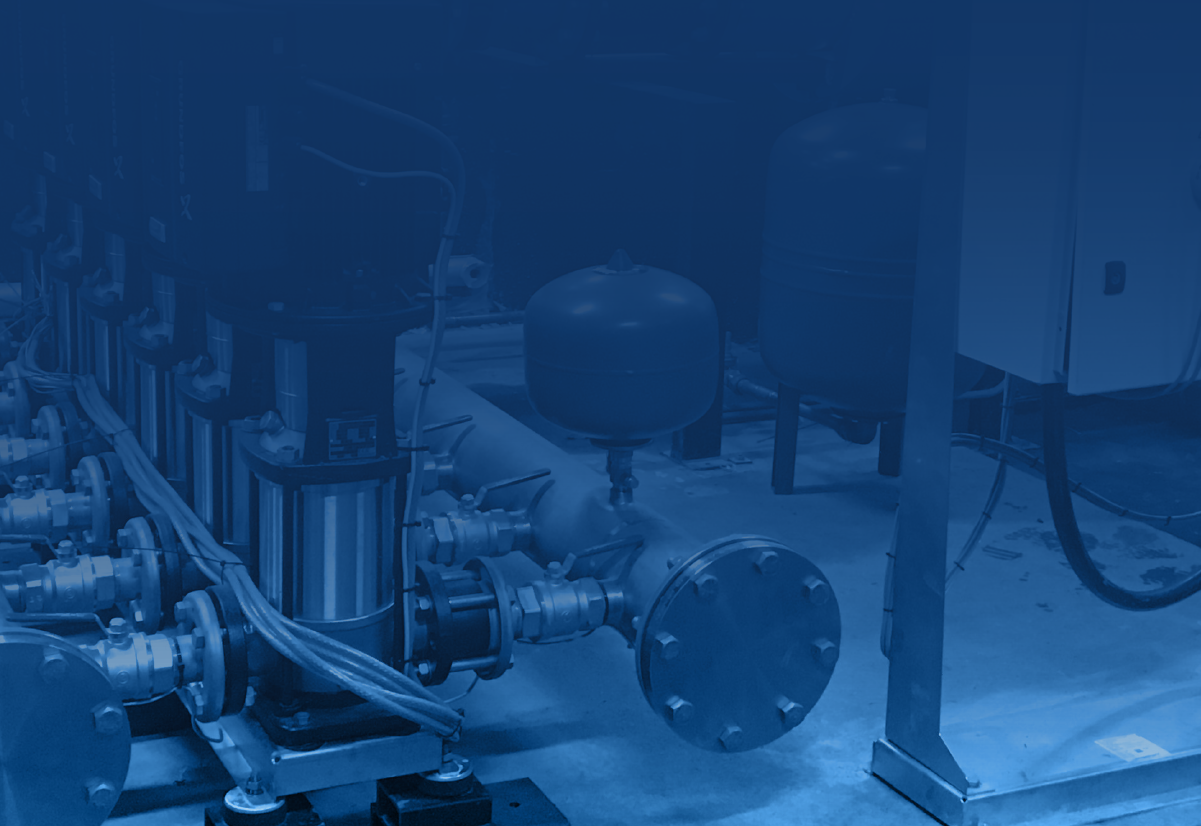 This webinar will look at various aspects of pump design surrounding pressure boosting, liquid cooling and heating, to examine how the latest intelligent design to value engineering can positively impact on building services systems.
Themes covered will include: how pump control can impact on life cycle costs; why you should use functional control with pumps, as well as demonstrating the benefits of harnessing energy reduction and system enhancements across application areas. The advantages of design replication; futureproofing and analysis will also come under scrutiny.
Make sure you grasp this opportunity to take your pump knowledge to the next level by joining this CPD webinar at 1pm on Thursday 19th November 2020. Register for this free webinar here.